Yes, They Think We Are Great!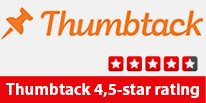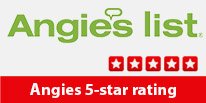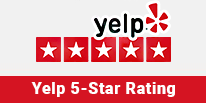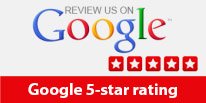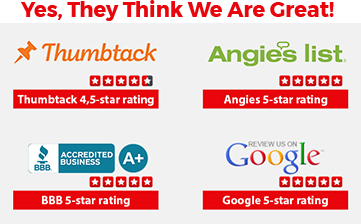 Dacor Appliance Repair San Diego
Dacor appliances are known for their high quality and durability, but even the best appliances can break down over time. When this happens, it's important to find a trusted and reliable repair service to get your appliance up and running again. At On-Time Sub-Zero Appliance Repair, we offer expert Dacor appliance repair services in San Diego and the surrounding areas.
Our Services
Dacor stove repairman
Dacor dishwasher repair
Dacor washer repair
Dacor refrigerator repair
Dacor dryer repair
Dacor range repair
Common Problems with Dacor Appliances
1. Temperature Issues
Temperature issues are a common problem with Dacor appliances, particularly with refrigerators and ovens. If your refrigerator is not keeping your food cool or your oven is not heating up properly, it could be a sign of a faulty thermostat or sensor. Our technicians can diagnose and repair this problem quickly and efficiently.
2. Strange Noises
If your Dacor appliance is making strange noises, such as banging, grinding, or squeaking, it's important to get it looked at right away. These noises could be a sign of a malfunctioning part, and if left untreated, could lead to more serious problems down the road.
3. Leaking
If you notice water or other liquids leaking from your Dacor appliance, it could be a sign of a damaged hose or a malfunctioning pump. This can cause damage to your floors or cabinets and should be addressed as soon as possible.
Why Choose Us?
At On-Time Sub-Zero Appliance Repair, we pride ourselves on providing our customers with the highest quality service and support. Our technicians are highly trained and experienced in repairing all types of Dacor appliances, and we use only genuine Dacor parts to ensure the best possible repair.
When you choose us for your Dacor appliance repair needs, you can expect:
Fast, reliable service
Expert technicians
Competitive pricing
Guaranteed satisfaction
If you're experiencing problems with your Dacor appliance, don't hesitate to call us for prompt and professional service. Contact us today to schedule an appointment for Dacor appliance repair in San Diego.