Yes, They Think We Are Great!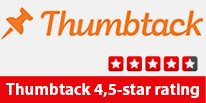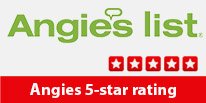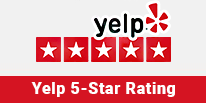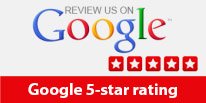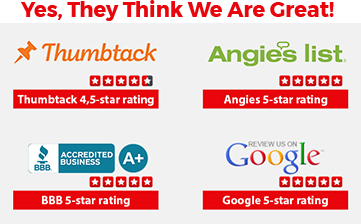 Wolf Appliance Repair San Diego
If you own a Wolf appliance, you know how important it is to have a reliable repair service. At On-Time Sub-Zero Appliance Repair, we are proud to offer expert Wolf appliance repair services in San Diego and the surrounding areas. Our team of skilled technicians is authorized by Wolf to provide top-quality repairs, ensuring that your appliance is in good hands.
Our Services
Our Wolf appliance repair services include:
Stove repair
Dishwasher repair
Washer repair
Refrigerator repair
Dryer repair
Range repair
The Most Common Wolf Appliance Problems
Stove Problems
One of the most common problems with Wolf stoves is an issue with the burner. Burner problems can include:
Burner not lighting
Burner not heating up enough
Burner not turning off
Other common stove problems include issues with the oven door not closing properly, the oven not heating up, and the temperature gauge not working correctly.
Dishwasher Problems
Common issues with Wolf dishwashers include:
Dishes not getting clean
Dishwasher not draining
Water leaks
If you are experiencing any of these issues with your dishwasher, our technicians can diagnose the problem and provide a quick and effective solution.
Refrigerator Problems
Some common issues with Wolf refrigerators include:
Refrigerator not cooling
Ice maker not working
Water dispenser not working
Strange noises coming from the refrigerator
If you notice any of these issues with your refrigerator, it's important to address them quickly to prevent further damage to your appliance.
Contact On-Time Sub-Zero Appliance Repair for Your Wolf Appliance Needs
At On-Time Sub-Zero Appliance Repair, we are committed to providing the highest quality Wolf appliance repair services in San Diego. Our technicians are experienced and knowledgeable, and we pride ourselves on our ability to quickly diagnose and fix any problem with your appliance. If you need Wolf appliance repair service, don't hesitate to contact us today to schedule a service call.