Yes, They Think We Are Great!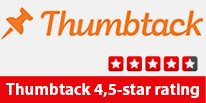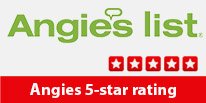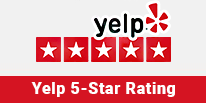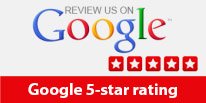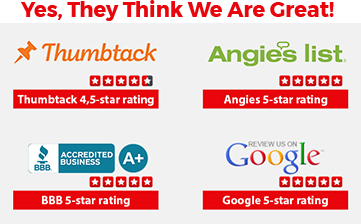 LG Appliance Repair San Diego
When it comes to high-quality appliances, LG is one of the most popular brands on the market. However, even the best appliances can sometimes malfunction or break down. That's where On-Time Sub-Zero Appliance Repair comes in. We are an authorized repair service provider that offers expert LG appliance repair services in San Diego and the surrounding areas.
Common Problems with LG Appliances
Some of the most common issues that LG appliances can experience include:
Failure to turn on or start
Noisy operation
Leaking or water damage
Overheating or underheating
Problems with the door or hinges
Misaligned burners or heating elements
These issues can be frustrating, but the good news is that our expert technicians can quickly diagnose and repair the problem. We have the experience and expertise to handle any LG appliance repair job, whether it's a refrigerator, dishwasher, stove, washer, dryer, or range.
Expert LG Appliance Repair Service
At On-Time Sub-Zero Appliance Repair, we pride ourselves on providing the best LG appliance repair service in San Diego. Our technicians are fully licensed and insured, and we use only the highest quality parts and equipment in our repairs. We understand how important it is to have your appliances functioning properly, and we work quickly and efficiently to get your LG appliance back up and running as soon as possible.
When you contact us for LG appliance repair, you can expect:
Prompt service and flexible scheduling options
Accurate diagnosis of the problem
Fair and transparent pricing
Expert repairs that are done right the first time
A satisfaction guarantee on all of our work
Whether you need a minor repair or a major overhaul, we have the skills and experience to handle any LG appliance repair job. Don't hesitate to call us if you're experiencing issues with your LG appliance. Our friendly customer service team is standing by to answer your questions and schedule your appointment.
When it comes to LG appliance repair in San Diego, On-Time Sub-Zero Appliance Repair is the name you can trust. Contact us today to schedule your repair service.