Yes, They Think We Are Great!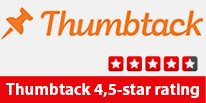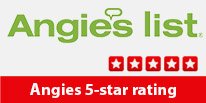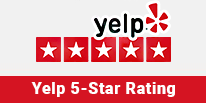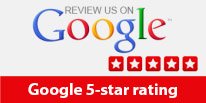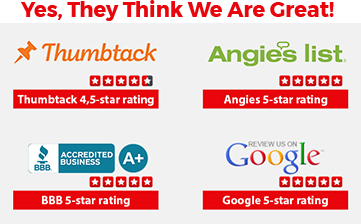 Kitchen Aid Appliance Repair San Diego
KitchenAid appliances are known for their quality and durability, but even the best appliances can break down over time. When your KitchenAid appliance needs repair, it's important to choose a reliable and experienced technician to get the job done right. At On-Time Sub-Zero Appliance Repair, we offer expert KitchenAid appliance repair services in San Diego and the surrounding areas. Our team of skilled technicians is fully licensed and authorized to work on all types of KitchenAid appliances, from stoves and dishwashers to refrigerators and dryers.
The Benefits of Choosing On-Time Sub-Zero Appliance Repair
Quick and efficient repairs
Highly trained and experienced technicians
Competitive pricing
Convenient scheduling options
Guaranteed satisfaction
Common KitchenAid Appliance Problems
Some of the most common problems with KitchenAid appliances include:
The stove won't heat up
The dishwasher won't drain
The washer won't spin
The refrigerator is leaking water
The dryer won't start
The range won't light
At On-Time Sub-Zero Appliance Repair, we have the knowledge and expertise to diagnose and repair any issue with your KitchenAid appliance. Our technicians use state-of-the-art diagnostic tools to quickly identify the problem and provide you with an accurate quote for the repair. We always strive to provide our customers with the most cost-effective solution.
KitchenAid Appliance Repair Services
At On-Time Sub-Zero Appliance Repair, we offer a wide range of KitchenAid appliance repair services, including:
Stove repair
Dishwasher repair
Washer repair
Refrigerator repair
Dryer repair
Range repair
No matter what type of KitchenAid appliance you have, we have the skills and expertise to repair it. We use only the highest quality parts and equipment to ensure that your appliance is running smoothly and efficiently. Whether you need a simple repair or a more complex one, we are here to help.
Contact Us for KitchenAid Appliance Repair in San Diego
If you're in need of KitchenAid appliance repair in San Diego or the surrounding areas, look no further than On-Time Sub-Zero Appliance Repair. Our experienced technicians are here to help with all of your repair needs. Contact us today to schedule an appointment.